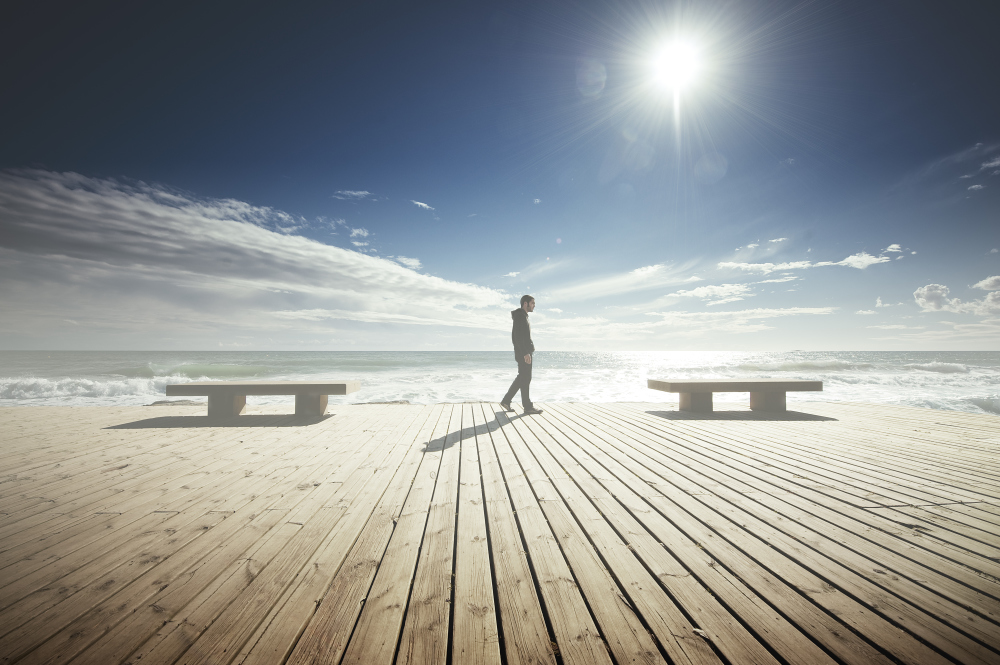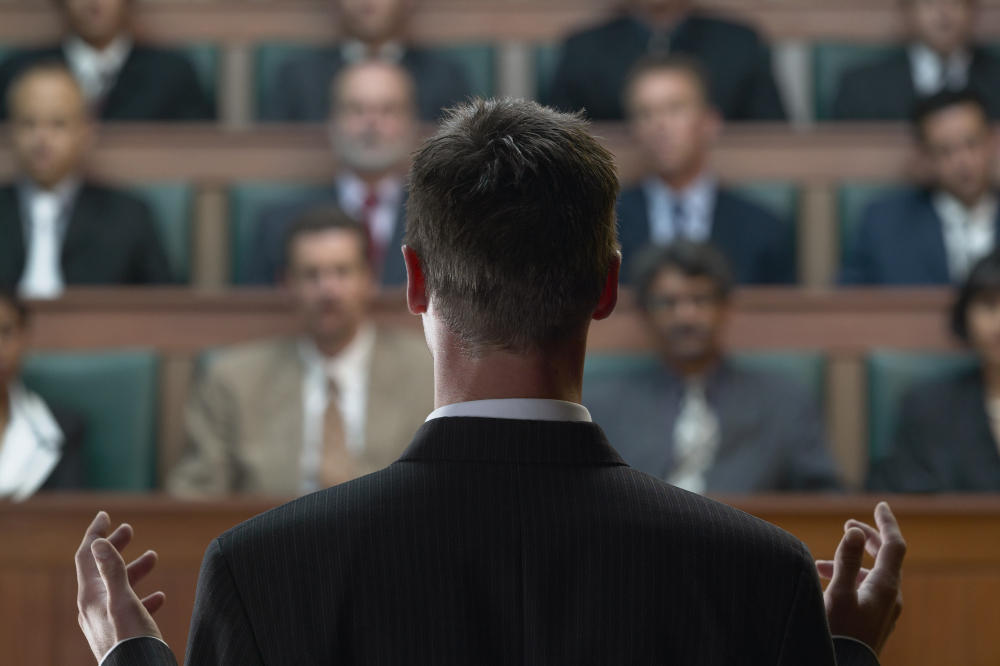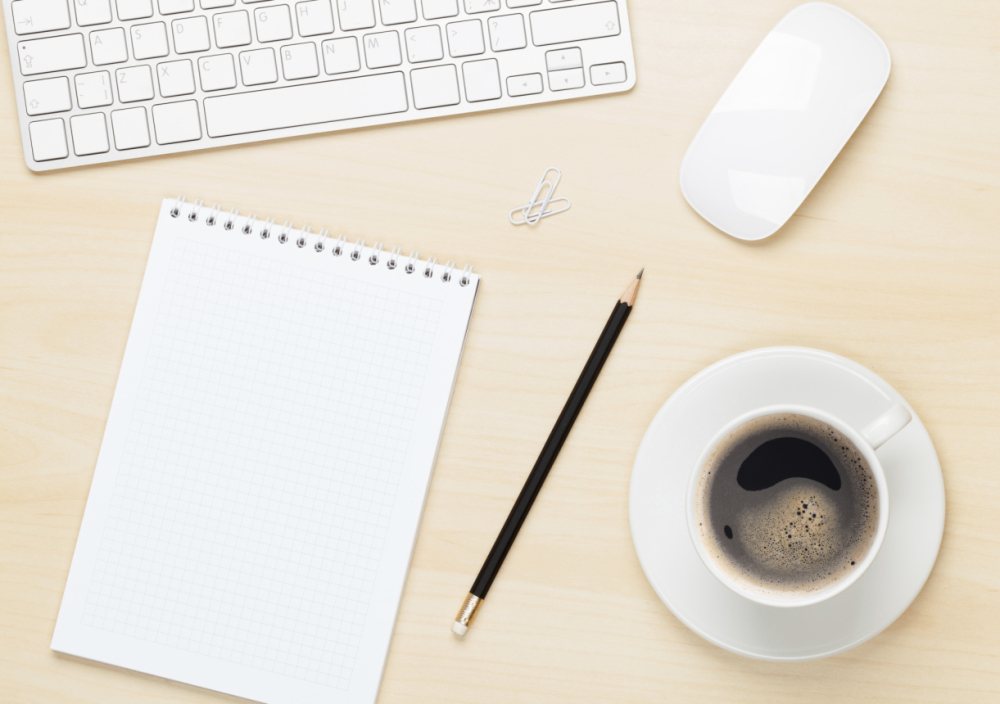 What
You Get From Our Blog
Welcome to our world.
We like to post about our thoughts, no matter how random. They always seem to have some nugget of usefulness, I feel.
Step right up and enjoy the show!
Feel free to donate to us to keep us up.
$1, $2, $1000. It's all good!
Disclaimer: All donations are non-refundable, but we'll give you regular updates and new content to make up for it. I promise I won't buy twinkies
with these funds.
If my life were a restaurant, it would be an all you can eat buffet of projects. And we've got plenty on our plates. Be sure to see our projects and go fund them if you are interested in seeing them
become a reality.
THE FUTURE IS NOW

No matter what your label; Conservative, Liberal, Progressive, Anarchist; you can bet you will get a heap of honest and fair pol. opinion pieces here. As a bonus, we'll throw in a second opinion
absolutely free!